GOLD
Art Director of the Thailand unit for a feverish yarn involving a paunchy, last-ditch prospector, and phillippine gold. I got as wet, tired, and muddy as the guy you see here.
Maria Djurkovic, production designer
CLICK PHOTOS TO ADVANCE!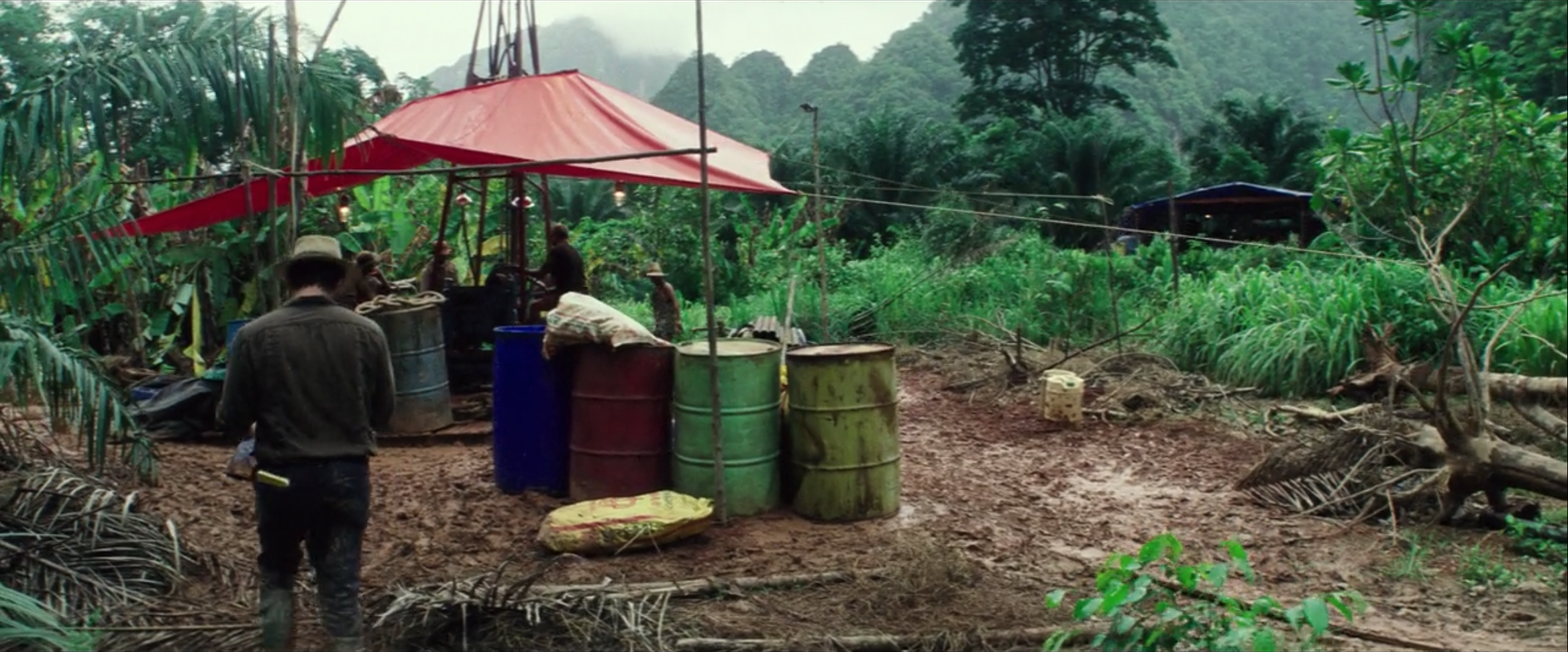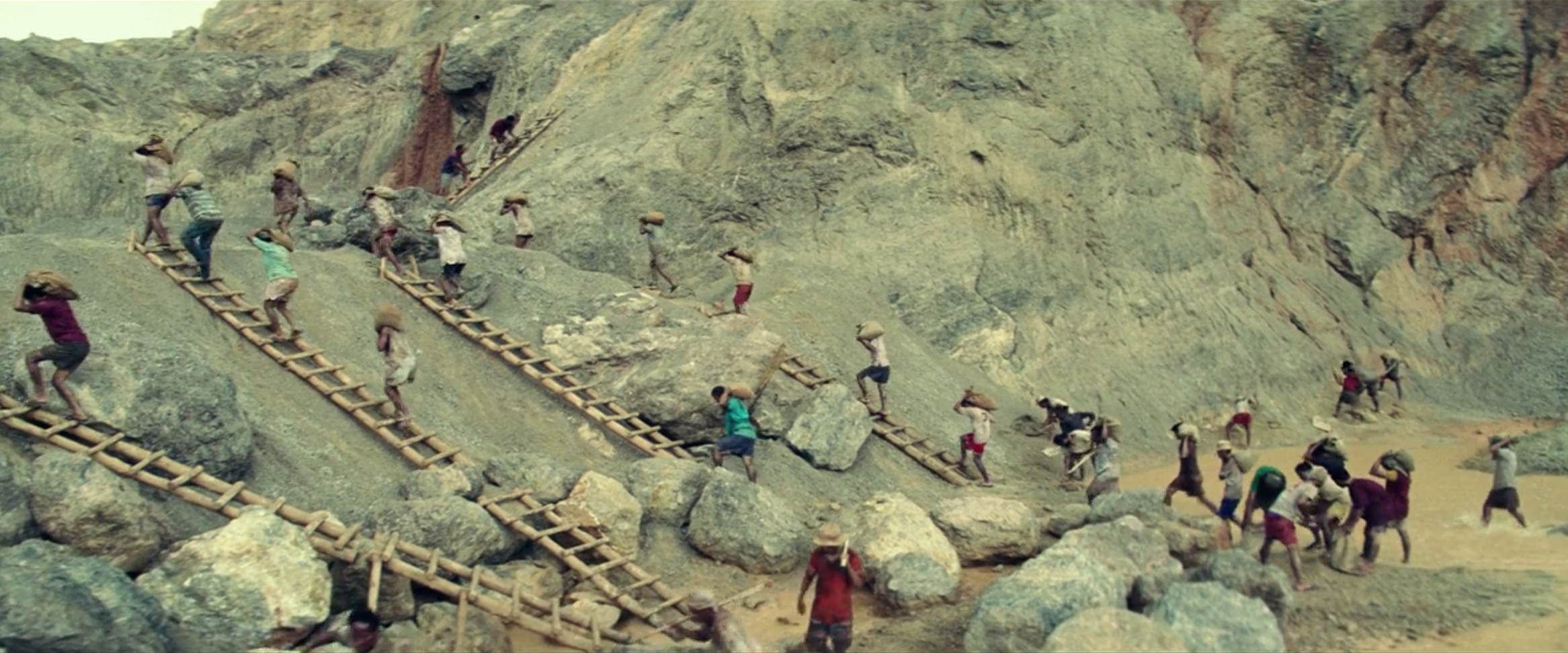 This clip shows off lots of everything I was working on in Thailand. It's a little jerky at times because computers but I'll still let you see it.